We are currently not doing Birthday Parties until further notice. January 2022
HEAD OVER TO BEN BULLEN ADVENTURES FOR YOUR BIRTHDAY PARTY!
HOW ABOUT A SURVIVAL PARTY?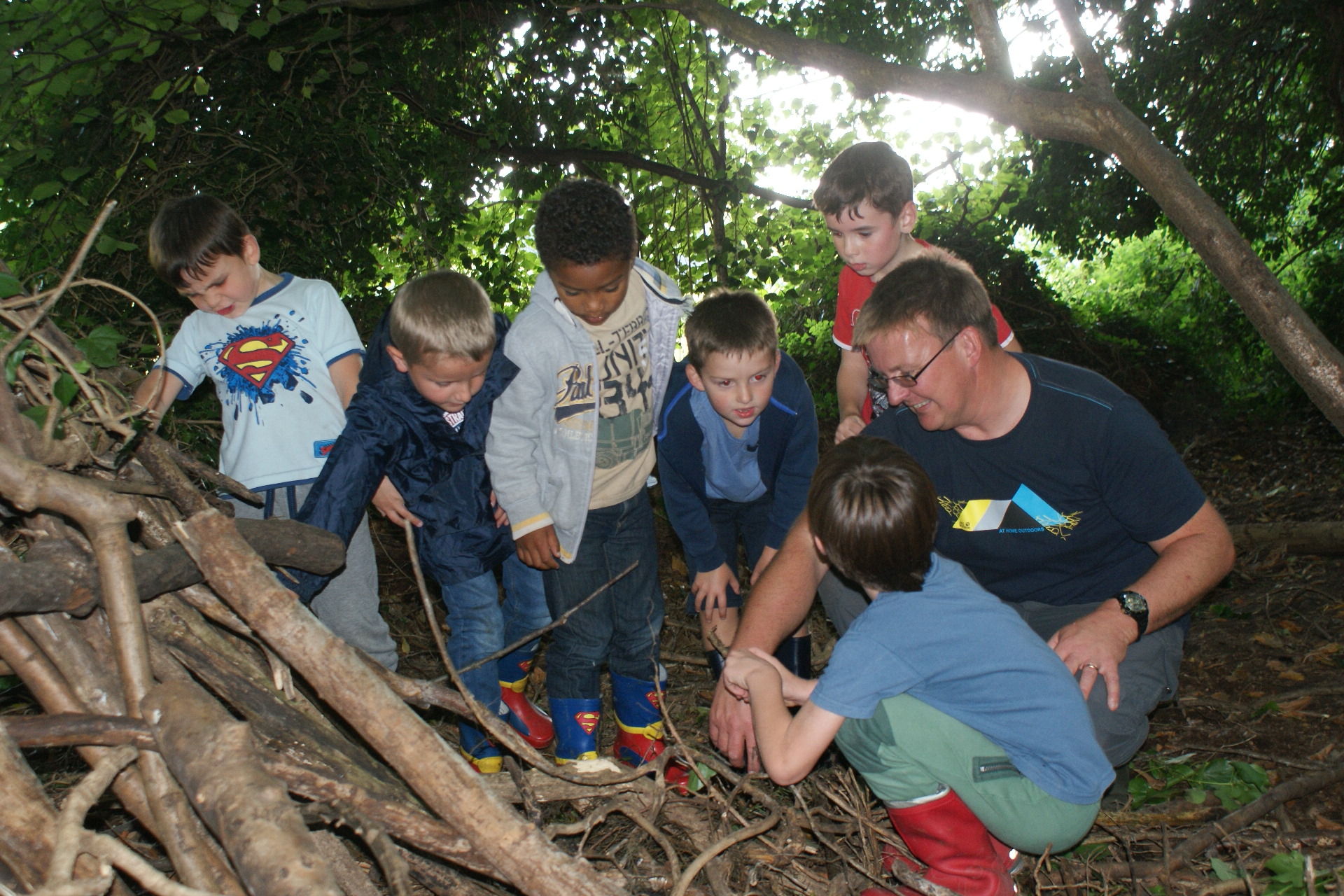 We go ahead with these parties no matter what the weather; the rain just means the kids make better shelters! We've just built a large covered area in the woods which allows everyone some shelter in the rain and means we can run the parties throughout the year.